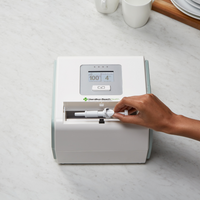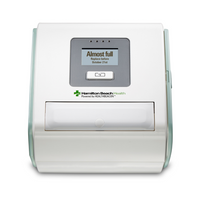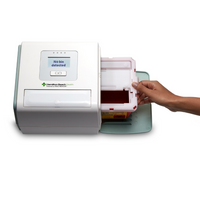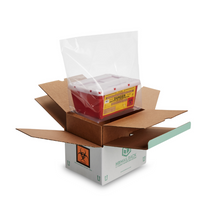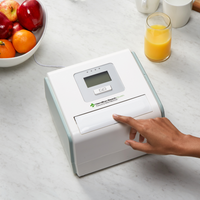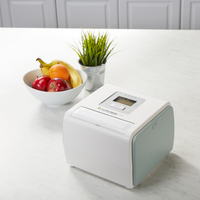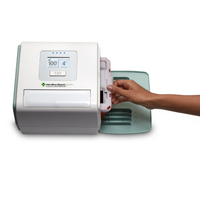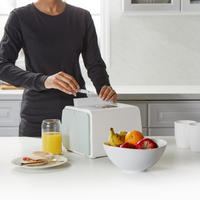 HB Growth Management System
$36

per month

- First 60 days Free
Sale

• Save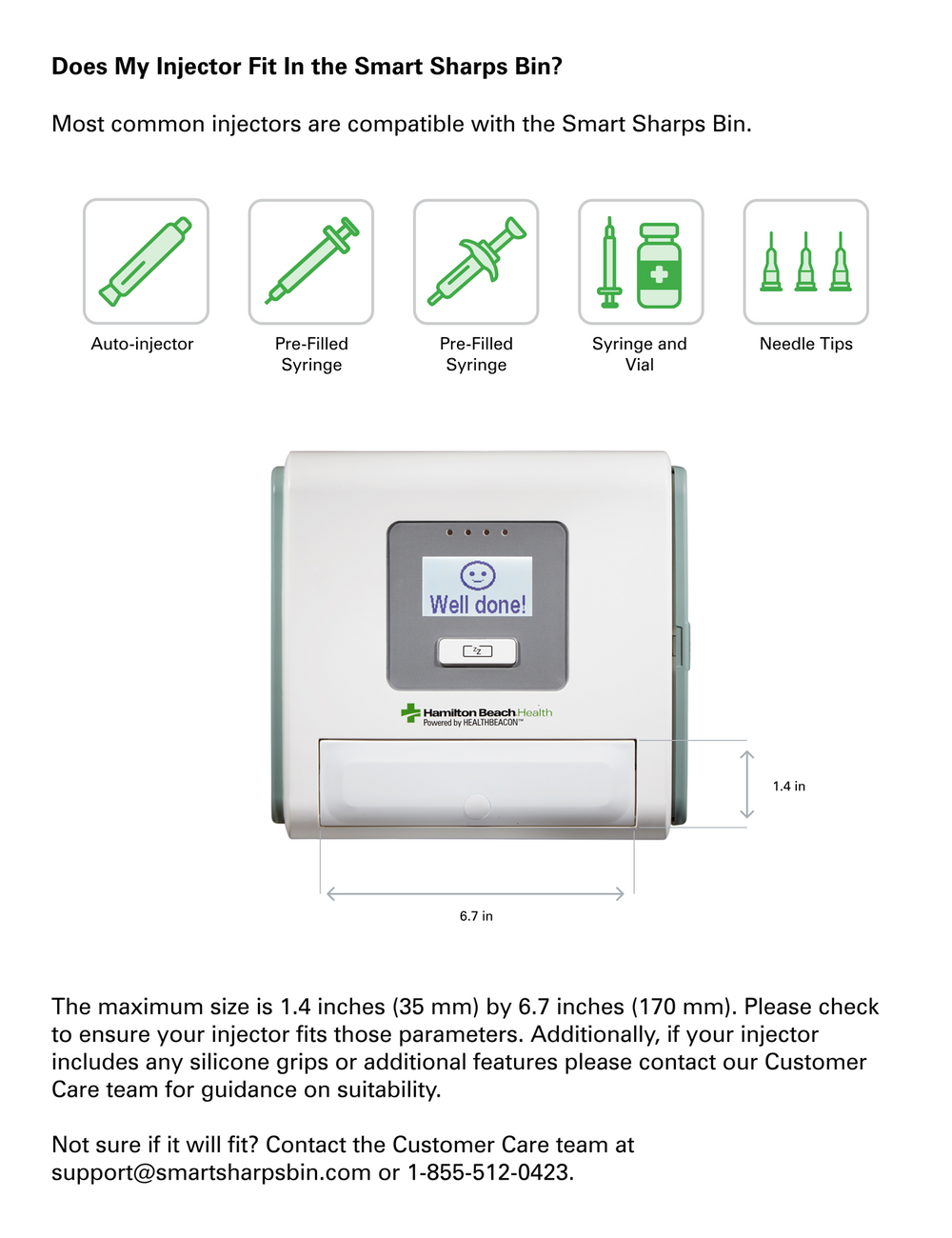 HB Growth Management System is the smart way to simplify at-home injections. Our 24/7 Personalized Support Program paired with the FDA-cleared Smart Sharps Bin and Companion App allows our team to deliver you injection support like never before. From tracking injection schedules to safely and easily disposing of injection waste directly from your home, this system is a complete solution for anyone on growth hormone treatment. 
2-year limited warranty
Subscription required
Program a personalized schedule that specifies date, time and injection site,

and then receive timely reminders on your smartphone, tablet or PC.
Stay on track using smart technology. The Smart Sharps Bin tells the companion app that an injection is 

overdue so that 

you receive a notification.


Safe, hassle-free disposal from your home.

A new sharps container is sent automatically when the current container is nearly full. Simply return the used bin in the U.S. Postal Service prepaid mail package.




Monitor height and weight changes. The new HBScale allows you to seamlessly monitor your child's weight and height so you and your clinician can make smarter decisions about their treatment journey.
Monitor your progress

 

and share reports with those in your Inner Circle. Every time you drop a sharp in the container, your injection is automatically recorded.
Secure, discreet storage.

 

The Smart Sharps Bin's attractive exterior provides an extra layer of protection by enclosing the puncture-resistant inner sharps container




Stay connected with 24/7 Personalized Support Program. As a member, you receive 24/7 access to our Support Team for hands on support.
Read More
Easy to use
Built-in connectivity
Attractive design
Automatic container replacement
Safe sharps disposal
90-day return policy
Free HBScale
Join now and receive a free smart weight and height scale, launching soon
- Automatic renewal; $36 every 30 days; cancel anytime -
Use Code
MAGIC36
In The Checkout
To Get First 60 Days Free
$14.99

Free Shipping Included
The world's first 24/7 Personalized Support Program for patients on growth hormone treatments
Proper adherence to your child's treatment schedule paired with regular weight and height tracking is vital to ensuring your child gets the best clinical outcomes from their treatment. Our growth management system maps injection adherence data against changes to your child's weight and height so you and your clinician can make smarter decisions about their treatment journey.
One system that manages everything
The Companion App seamlessly captures all of your injection treatment data, building customized reports to help you and your clinican make the right decisions for your child's care.
HB Growth Management System
A lot comes with managing your child's injection routine. We have designed a solution that takes the hassle out of your treatment journey.
FDA-cleared, connected Smart Sharps Bin
Companion app and portal
Injection reminders and interventions to keep you on track
Caregiver notifications and personalized reports
Secure, discreet sharps storage
Replacement containers and prepaid mailback packages
24/7 Personalized Support Program
Injection site tracking
HB Smart Scale - Smart Weight & Height Measurement