Smart technology keeps your injection routine on track
Smart Sharps Bin is a complete injection care management system to help you maintain your at-home injection schedule. With the companion app and monthly subscription, the system motivates you to take injections on time, tracks your progress, provides secure injector storage and enables hassle-free sharps disposal through our prepaid mailback service.
What does my subscription include?
The Smart Sharps Bin system provides ongoing support to help you stay on track with your at-home injection schedule. The $19.99 monthly subscription (required) includes:

Support & connection
Access to the Smart Sharps Bin Companion App and Portal
Connectivity via cellular network (no WiFi required)
Injection reports to download and share
24/7 Customer Care to answer your questions
Injection management & disposal
Personalized reminders & progress tracking
Automatic delivery of new sharps containers
Up to 4 replacement sharps containers with prepaid mailback packages per year (additional sharps containers with prepaid mailback packages sold separately)
Share treatment information with your Inner Circle
Buy now
Smart Sharps Bin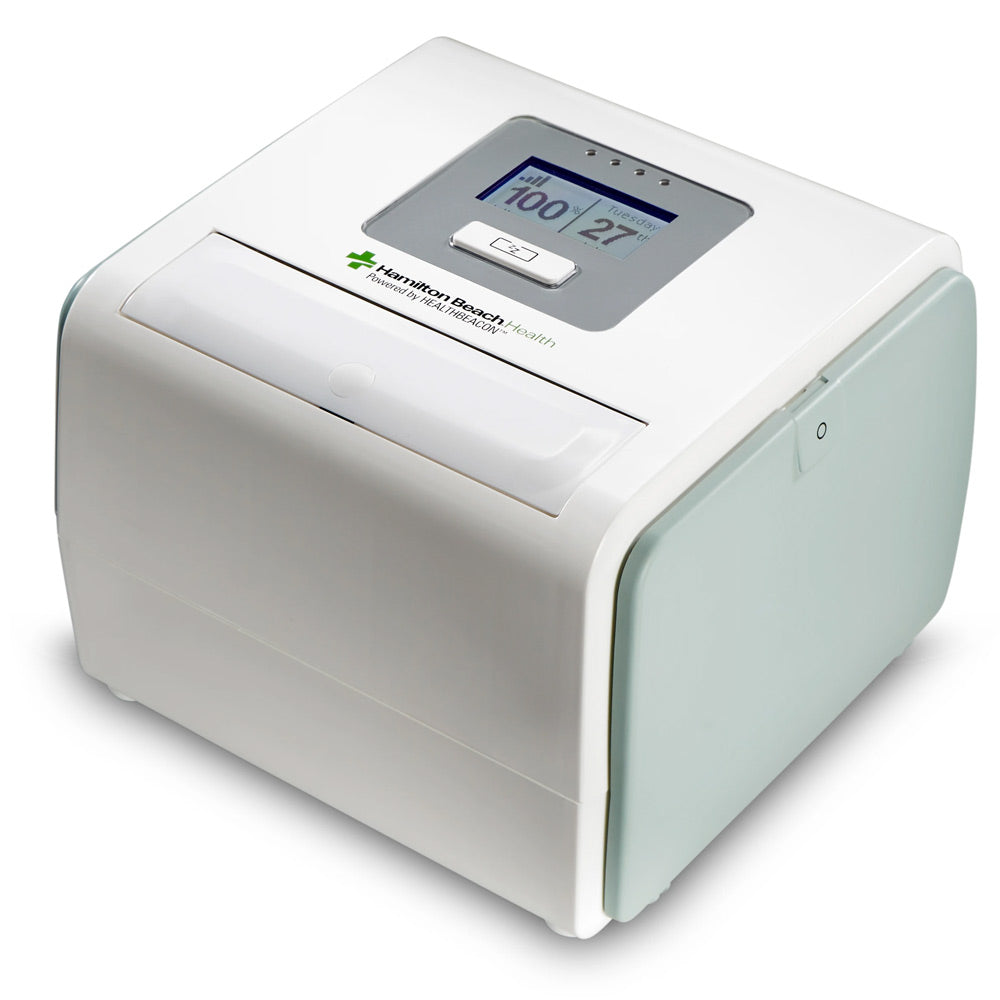 Monitor progress

Attractive design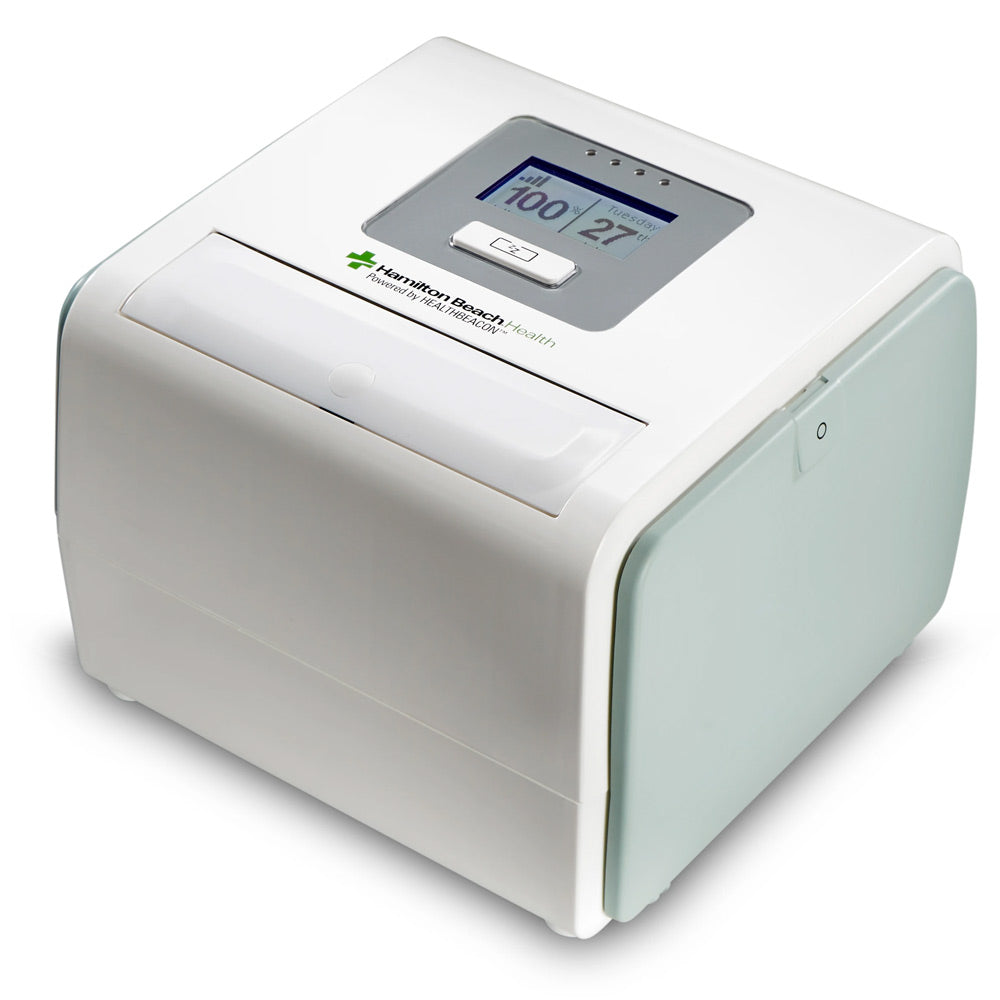 Blue-light indicator & injection reminders

Safe used sharps storage

Companion app features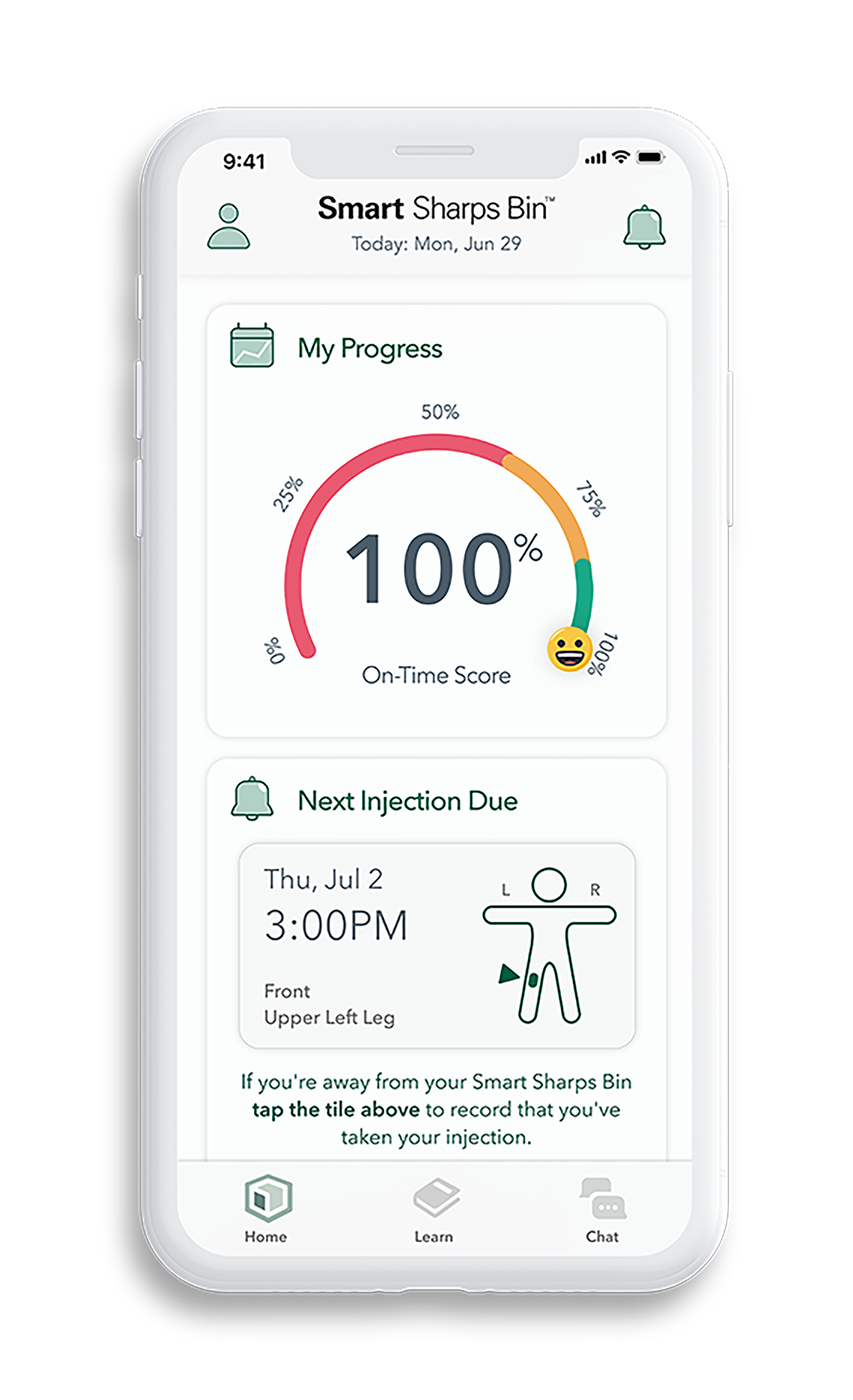 Personalized treatment schedule

On-time injection tracking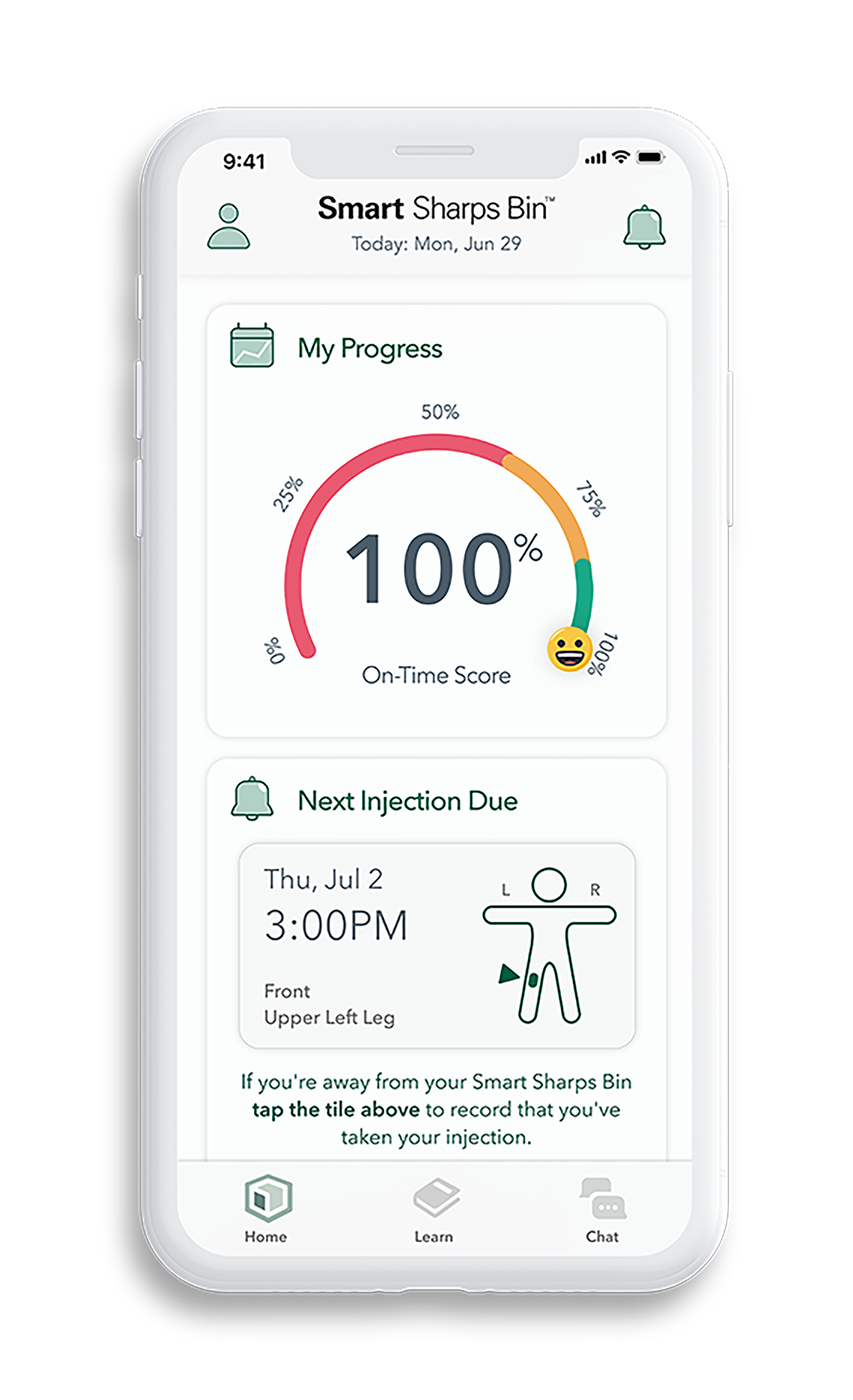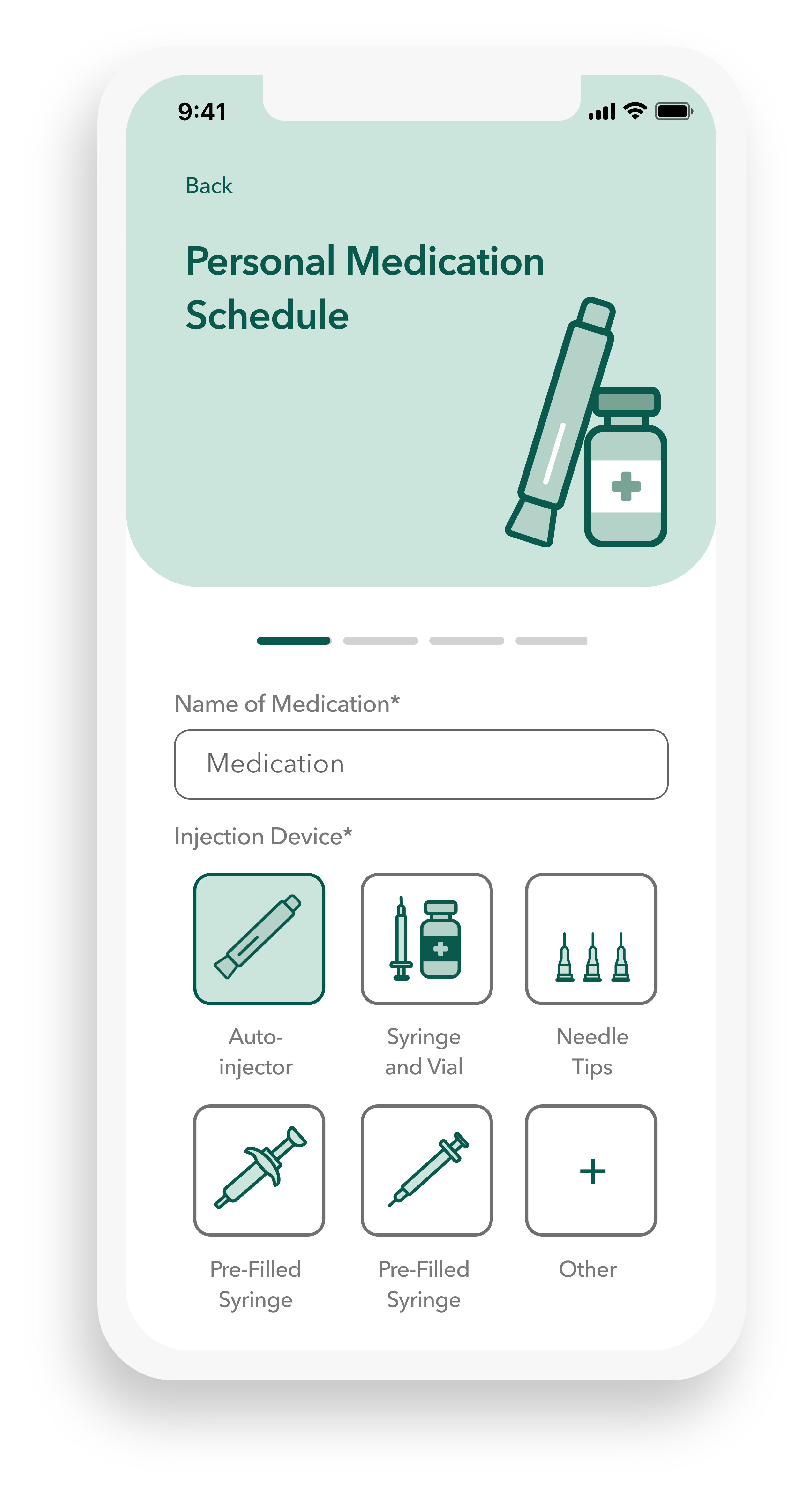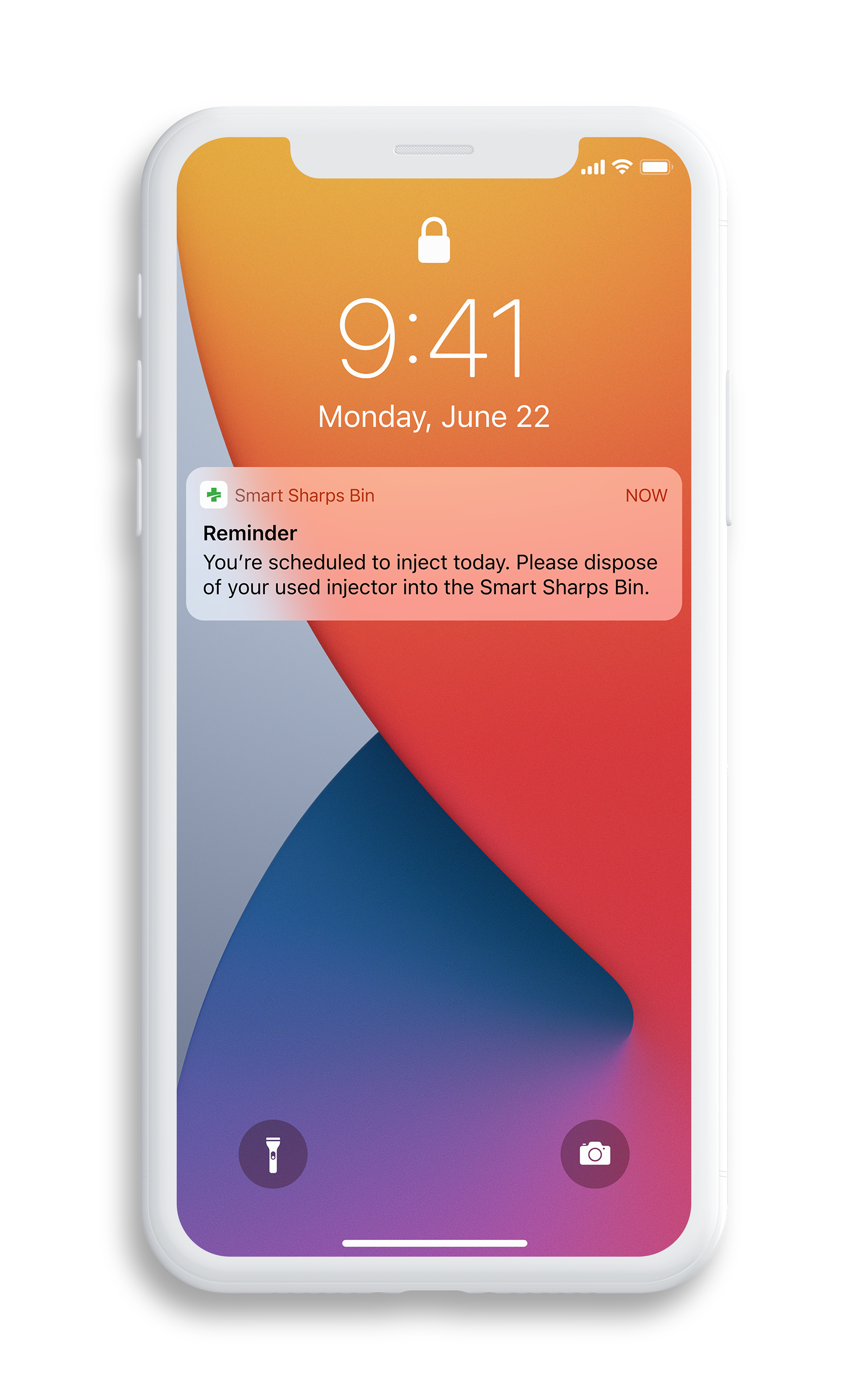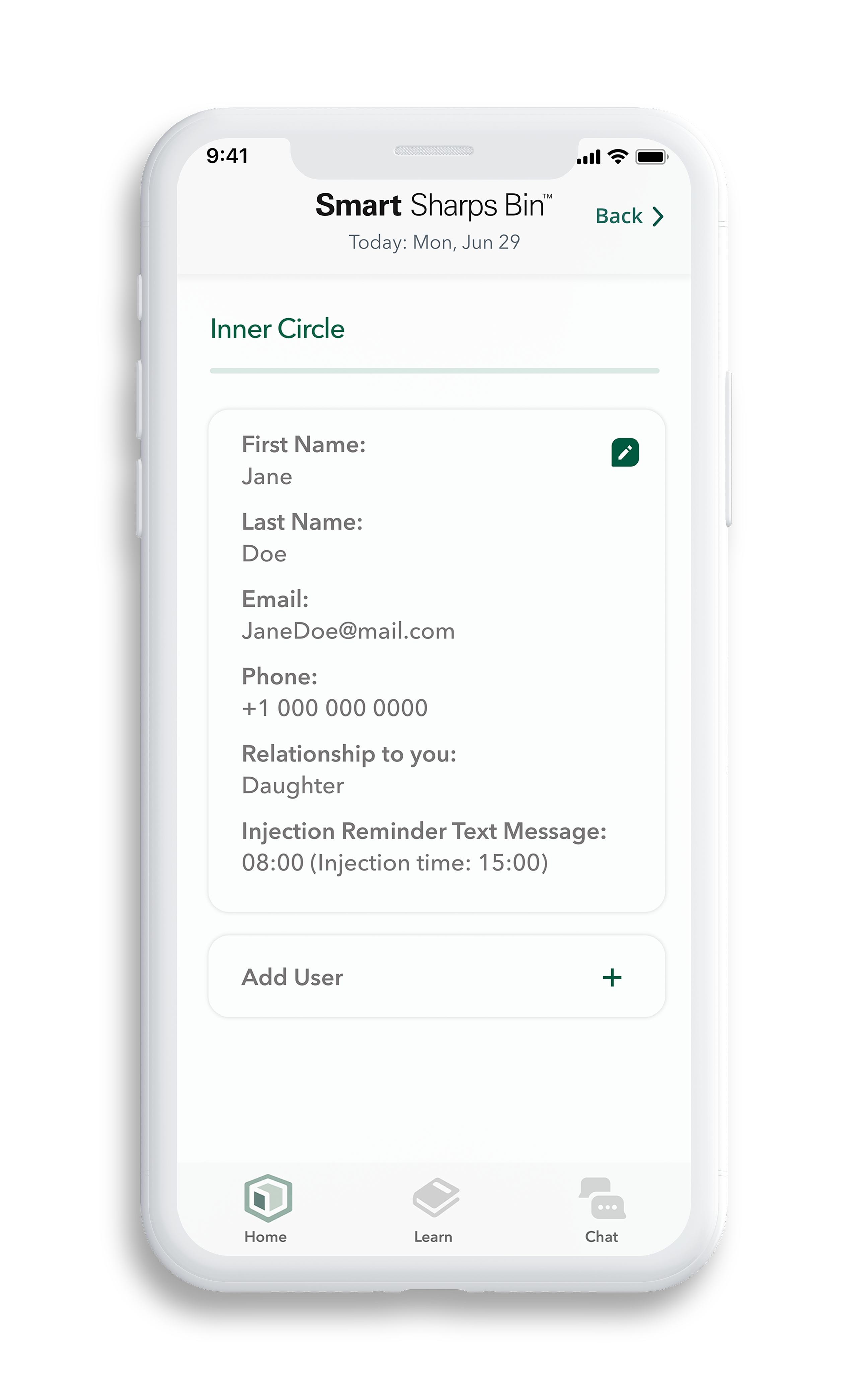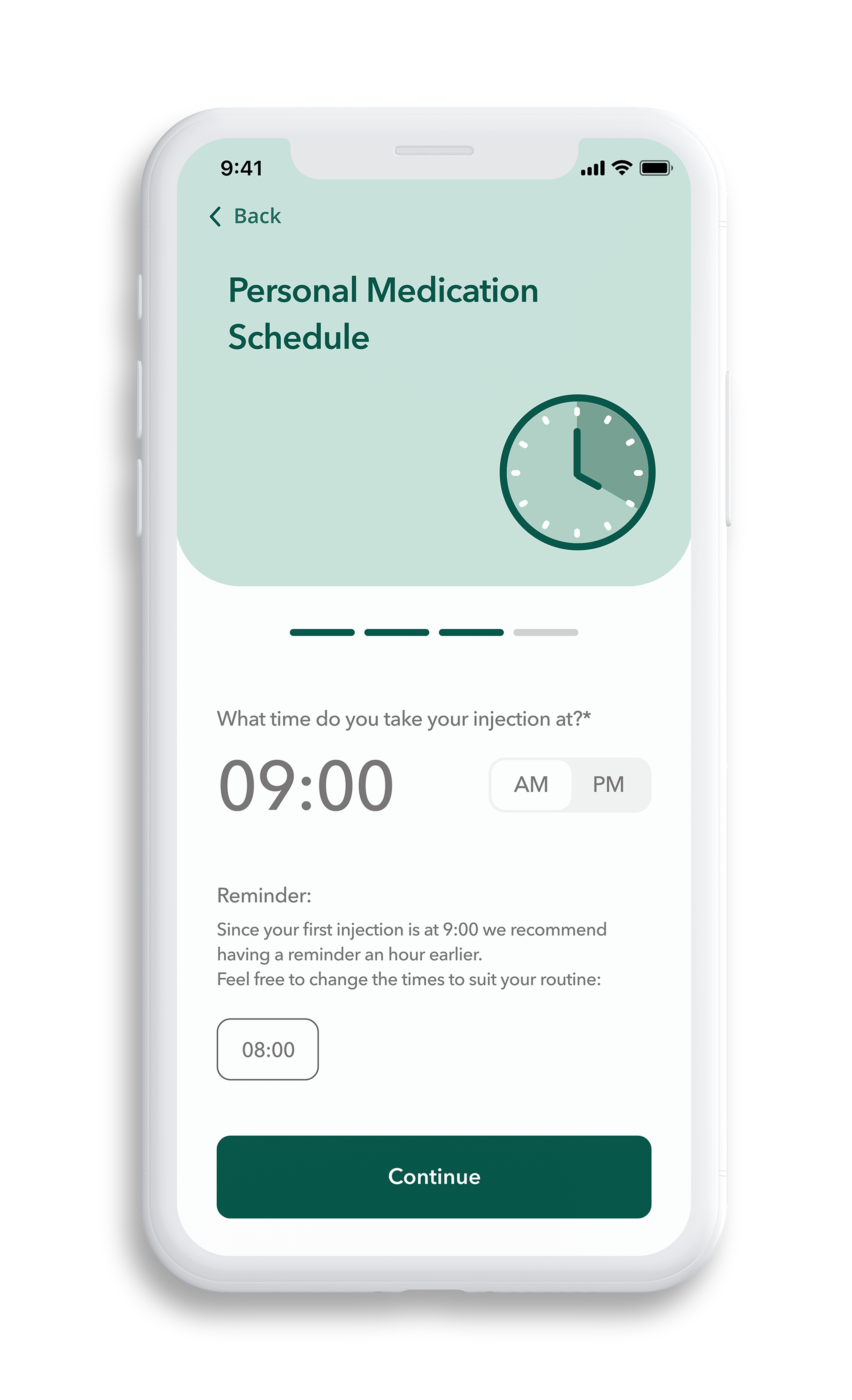 Reminders and overdue injection notifications

Injection history data to download and share